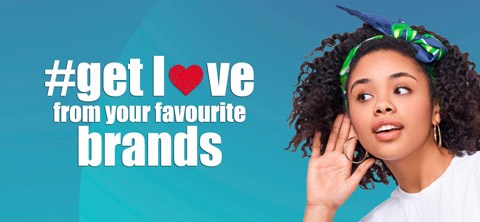 Join our community to see more exciting competitions!
Are you ready to score BIG?
Explore super rewarding communities, competitions, promos and offers available out there in the composphere. Why spend hours trawling the net for worthy deals and goodies when we've done all of that for you already!
Our team of prize-hungry deal-diggers present you with a list of great rewards available right here at your fingertips, on the Promoflo network. To make it even easier, we've listed those that expire soon so that you know where to go first! Take a look at our categories below and don't forget to check in regularly to avoid missing out.
Read more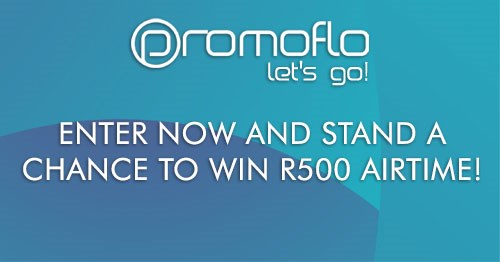 Check out our addictive games
Consider yourself a quick-tapping-snappy-finger-slide-swiping mobile afficionado?

If you can prove it, we'll reward you, with R2000.
Every. Single. Month. (That's a R24k yearly bonus…think about that for a while).

We're putting our money where our mouth is. If you can beat us and find your way to the top of the leaderboard at the end of each month, we'll give you R500 of cash money per game….to buy plasters for your blistered thumbs.
---
There are no active competitions at the moment.
Please check again later.